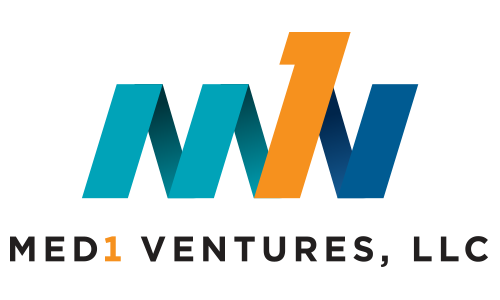 What is MED1?
MED1 is focused on our skill set of product development execution on products that meet targeted market unmet needs with fully identified acquisition partners in the health care space.
Invest in Products by Thinking Smaller and Winning Faster
Delivering Innovative Medical Device Products
A Value Driven Approach to Medical Device Investments
MED1 Ventures' team of world-class medical device experts have developed  and commercialized 85 products that generate over $12B in total revenue and $2.5B in current annual revenue.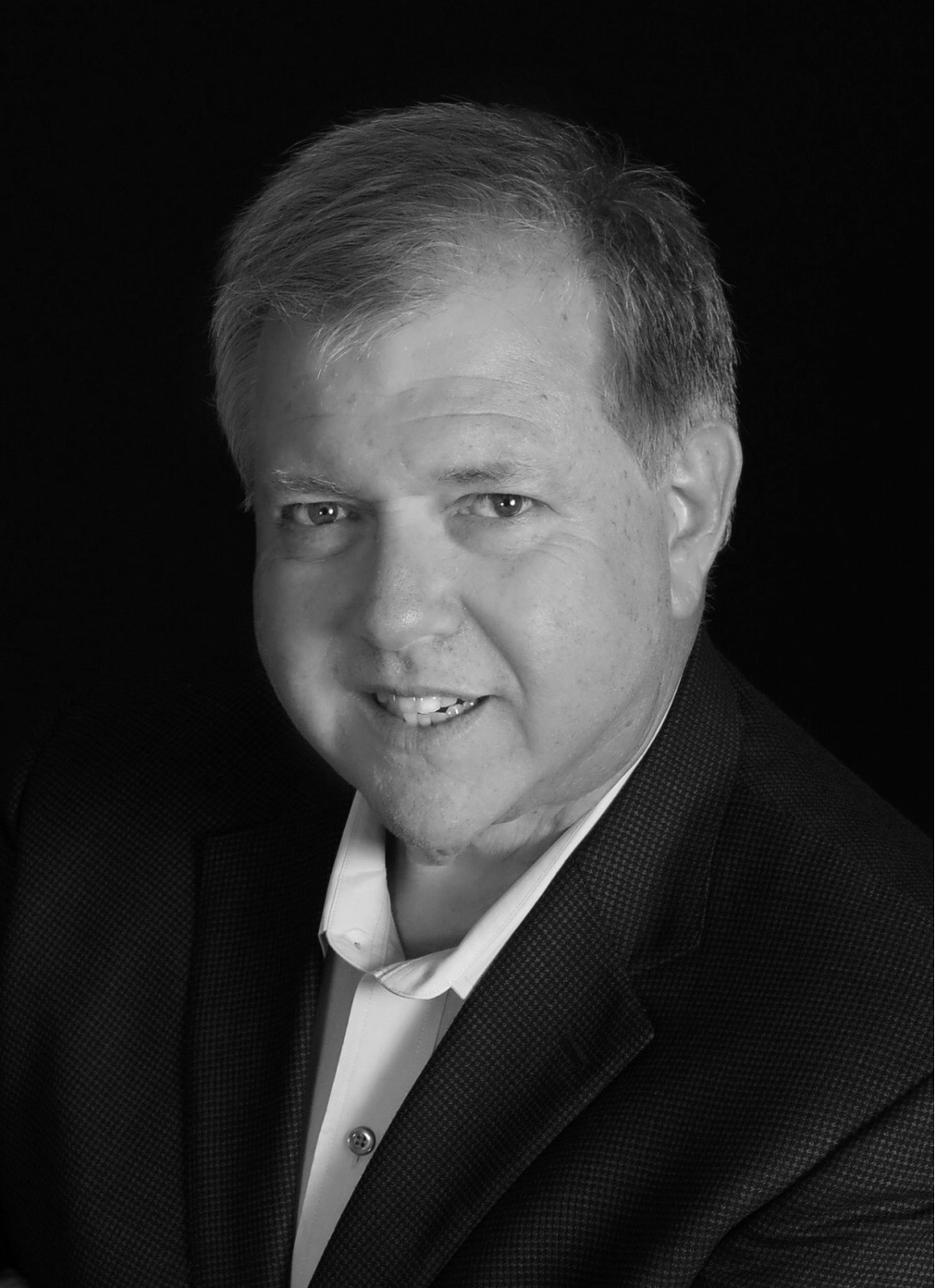 Tim Willis
CEO & Co-Founder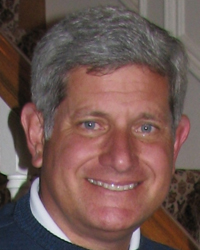 Steve Bacich
CTO & Co-Founder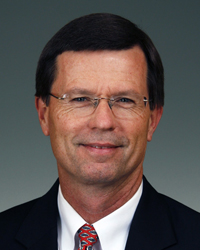 Kent Geer
Managing Director, Finance & Investor Relations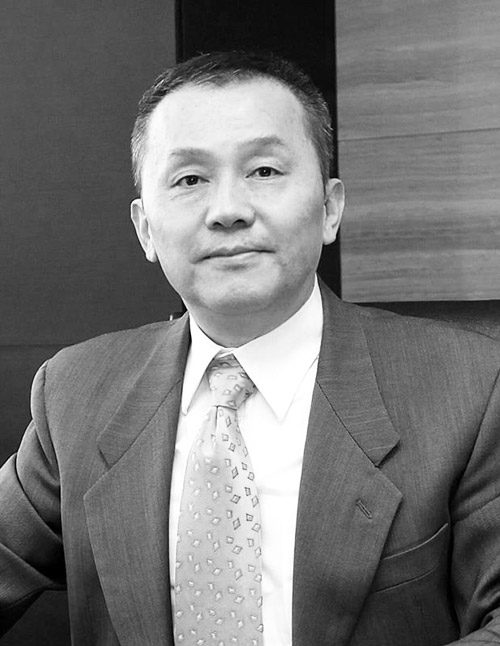 Duane Lee
Managing Partner, Greater China & SE Asia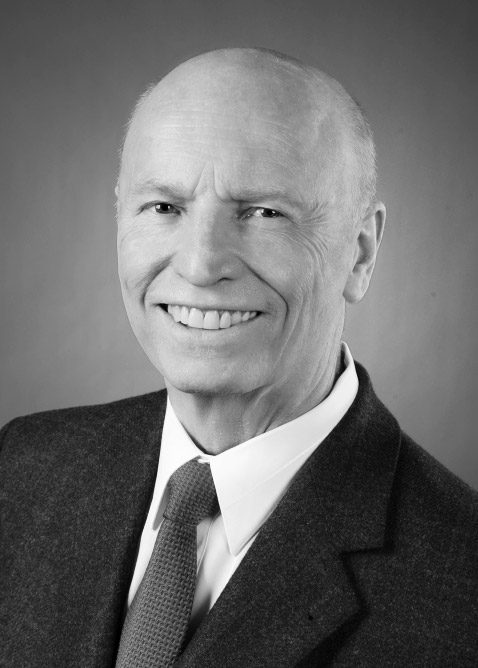 Diethart Reichardt
Managing Partner, International Business Development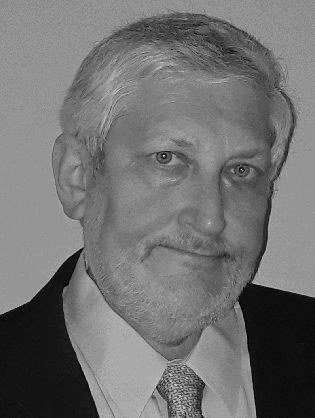 Robert Rosenthal
Partner, Legal and Administrative
MED1 Ventures LLC.

Raleigh, NC
San Francisco, CA
Shanghai, China
Leopoldshafen, Germany